| | |
| --- | --- |
| Posted by Shaliah on June 30, 2015 at 5:15 PM | |
Ok. Well this is the second time I'm going to try to do this. I just spent about 2 hours doing this same entry, but it got erased. So I'm going to give you just a very short version:
June is Nation Black Music Month. In honor of Black Music Month, I'm going to countdwn my top five favorite artists of all time. I'm going to start this off a little different with number 4. The one artist who truly speaks to my soul.
4. Sade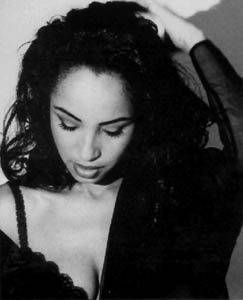 Key Songs: 1.Smooth Operator    2.Your Love Is King    3.Love Is Stronger Than Pride    4.No Ordinary Love    5.The Sweetest Taboo
5. Diana Ross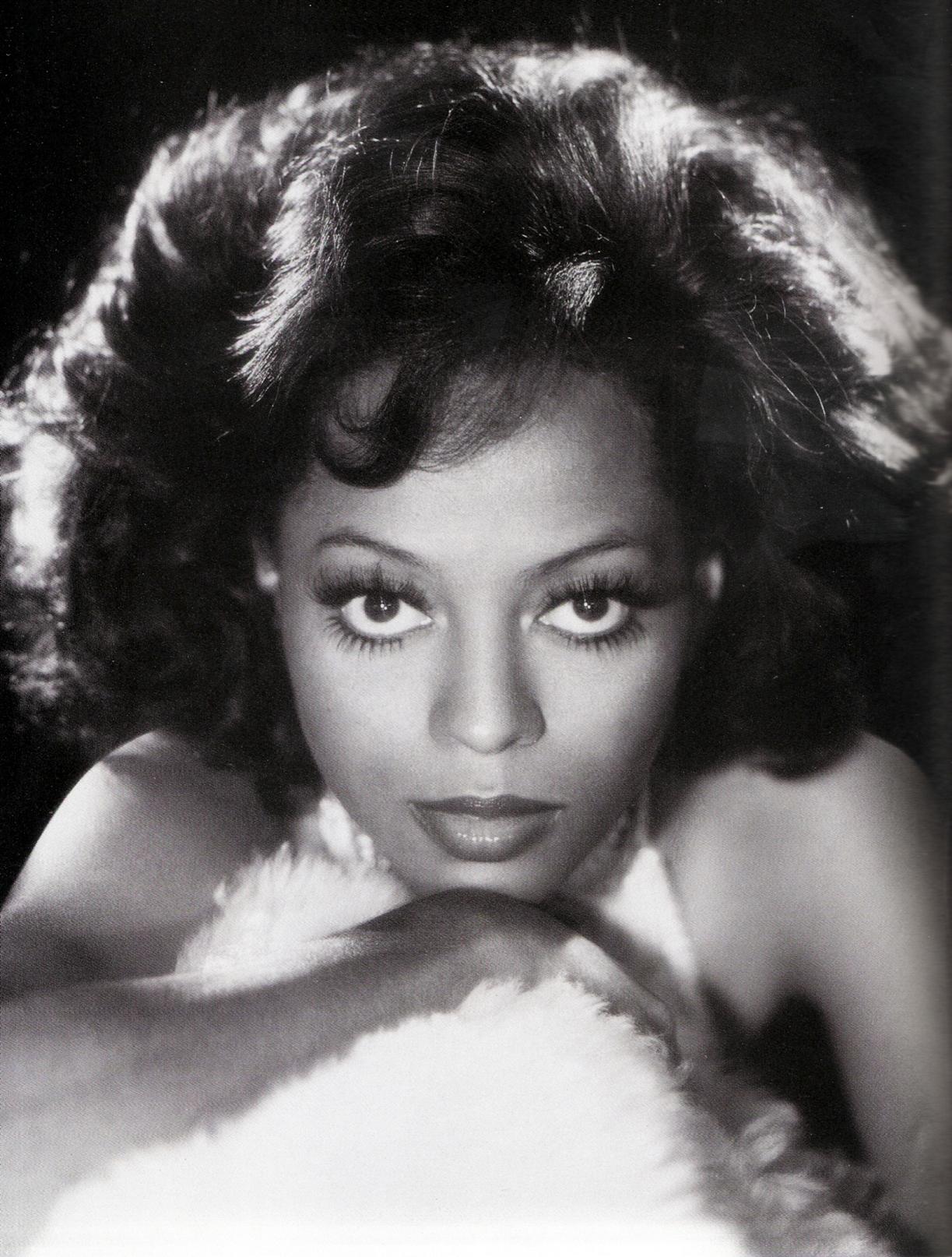 Key Songs: (The Supremes); 1. You Keep Me Hangin On    2. Baby Love   3. Love Is Like An Itching In My Heart    4. Where Did Our Love Go
(Diana Ross): 1. Do You Know (Theme From Mahogany) 2. Baby It's Me 3. Muscles 4. Goodmorning Heartache 5. Reach Out and Touch Somebody's Hand
(Bonus Artist) Aaliyah
Key Songs: 1. Loose Rap 2. More Than A Woman 3.Young Nation 4. Where Could He Be  5. I Am Music  6. Giving Up 7. Messed Up
3. Janet Jackson
Key Songs: 1. Can't Be Good 2. Rhythm Nation 3. If  4.Funny How Time Flies 5. Go Deep 6. I Get Lonely 7. China Love 8. Control
1. Prince (The Greatest Artist of All Time and Musical Genius) (R.I.P)
Key Songs: 1. When Doves Cry  2. 1999  3. Little Red Corvette  4. Bambi  5. Anotherloverholenyohead  6. Pop Life   7. Kiss   8. Take Me With U
1. Stevie Wonder (The Genius)
Key Songs: 1. Visions  2. You and I  3. As  4. Creepin  5.Rocket Love  6. Superwoman  7.Too High  8.Lately 9. Smile Please 10. Sir Duke
I put both Prince and Stevie at 1 because in my opinion, they are both equally as gifted and talented. I still consider Prince as The Greatest Artist of All Time and forever will, but in my opinion Stevie had the best songs of all time! I will explain why they are my top 5 later. Stay on the lookout.
With Love,
Shaliah 
Categories: Music, Fashion, Dance